A good bike ride fixes everything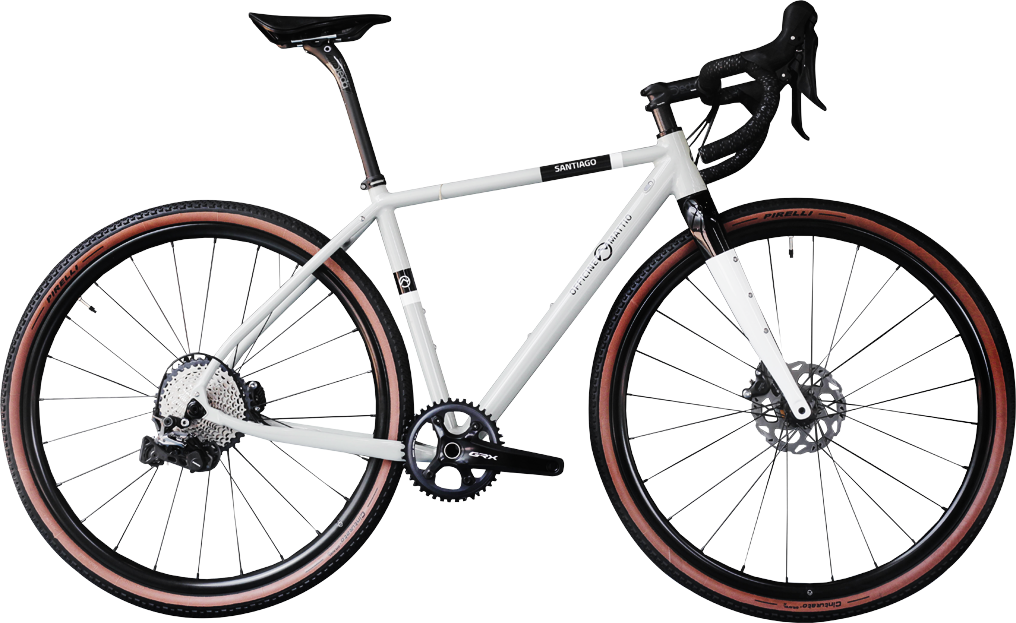 A good bike ride fixes everything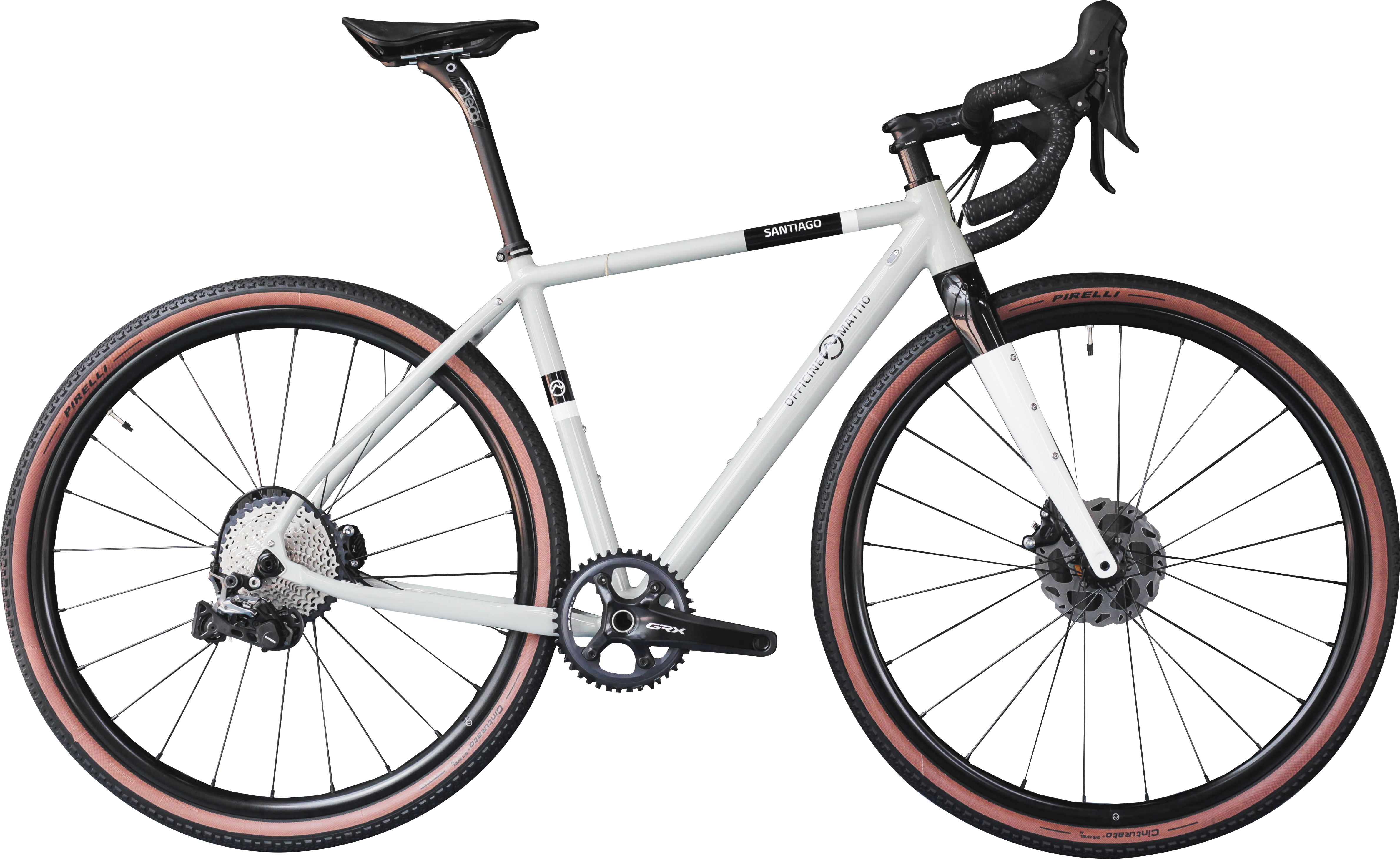 Cyclebike Zone is established on 2021, opening a new venture for cyclists in Malaysia. Cyclebike Zone has opened its first branch called "Bike & Beans" in Putrajaya. We provide a variety of high-quality bicycles and cycling accessories while giving the best services that we could provide to our customers. Bike & Beans is not just about selling bicycle, we also have a cafe to serve the customers. These are some of the amenities you could find in the "Bike & Beans" boutique. We provide the best environment for our customers to make sure that they feel at 'home' while they are at "Bike & Beans".
We are giving the best service to fulfill customers satisfaction.
We always prioritize the best service to meet all of our customers needs.
Cyclebike Zone offers high quality bicycle based on customers recommendation. Furthermore, in Cyclebike Zone, we provide the best maintenance services to the customers. Other than that, we also make room for cyclist to socialize and enjoying the choices of coffee in our cafe. What's more interesting than having a place to look for your bicycle and a place to get to know other cyclists, right?
Most Well-Known Sports Brand
The wholesale marketplace by CycleBikeZone
Find and buy unique products from trusted and independent brands